Ending Burnout & Staff Shortages
in Healthcare
3D Healthcare – Change Management Done Right!
Improves Quality of Care, Safety, and Productivity, While Significantly Reducing Burnout, Staff Shortages, and Costs.

Are You a Champion for Staff, Those on the Frontlines of Healthcare Who Care for Patients? Do You Want to Make a Real Difference?
Become Certified to Facilitate 3D Change Management With Your Care Teams. Simple, Fast, Systems Change that Puts Out the Fires One Last Time.
"I have been facilitating 3DPS; it's been incredible, even with a novice reading the manual and learning as I go. Like-minded team members included the MDs - amazing but true!! One of our MDs said, 'For years we have been talked to and told what to do. For the first time someone listened, and we decided together what to do and did it and will keep doing it'. That statement alone is reason to give this facilitation method a try for solving something in your world."
Learn How the 3D Healthcare - Change Management Done Right Model was Created and Pulled to Healthcare. Watch the Video/Webinar.
Learn How Easily You Can Bring Teams Together to Resolve the Systems-Based Problems that have Plagued Nurses and Physicians for Decades, Now so Stressed as to Have Become the Primary Root Cause of the Mass Burnout of Staff.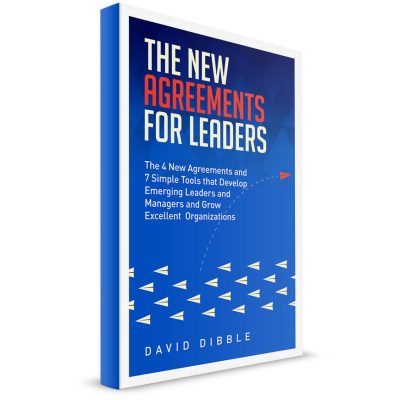 Subscribe and Get a Free eBook
The New Agreements for Leaders and 7 Tools comprise a  systems-based transformational model the rapidly improves front line systems in healthcare where care is actually provided. This transformation significantly improves quality of care, patient satisfaction, safety, and care provider satisfaction while dramatically lowering costs. This is the bottom/up, front line driven, systems-based transformation healthcare has been crying out for.