Bottom/Up, Front Line Driven, Systems-Based Transformation in Healthcare
1. Find Your Higher Purpose for Work
2. Grow and Serve Your People

3. Learn to Facilitate the 7 Tools*
4. Practice a Little Every Day

1. Find Your Higher Purpose for Work
We believe that each of us is here in this lifetime for a purpose and even a higher purpose. Discovering your calling is powerful indeed because it gives your work and your life meaning. When you stand in your higher purpose, the universe will send you what you need to achieve it.
2. Grow and Serve Your People
A great leader cares deeply about his/her people. If you can't care, you can't lead. Part of caring is the desire for those we lead to experience success and even joy at work. This comes about by serving your people and being committed to their continuous growth.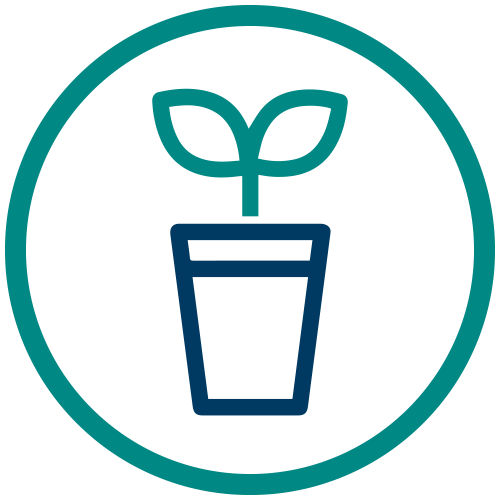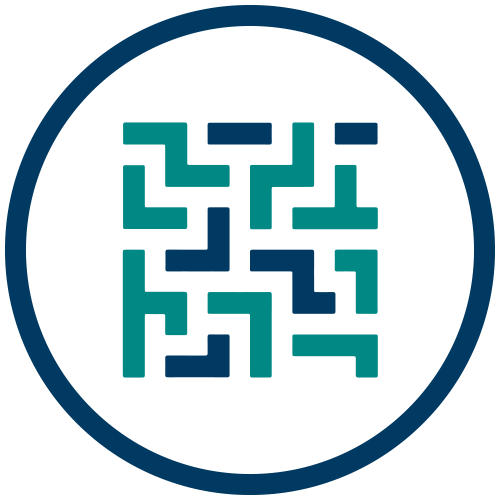 3. Learn to Facilitate the 7 Tools*
This single Agreement changes everything we have been taught about leadership, management, and transformation, especially in healthcare on the front lines where care is actually delivered. When one masters facilitation of the 7 Tools, one masters systems-based leadership and management and becomes a catalyst for genuine transformation in healthcare.
4. Practice a Little Every Day
Mastery requires practice. Learning to be a great leader and manager in healthcare requires practice, especially in facilitation of the 7 Tools. Practice is best done a little every day. We become what we practice.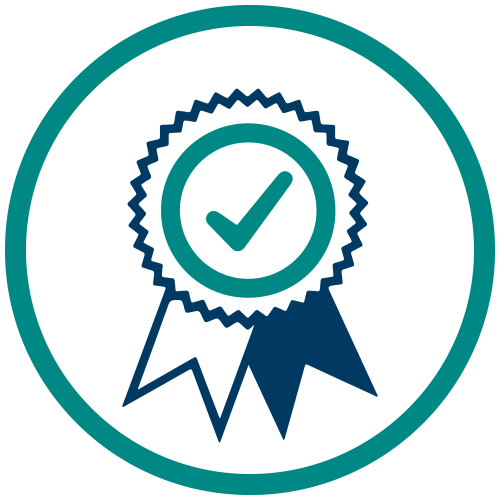 Subscribe and get a free eBook
The New Agreements for Leaders and 7 Tools comprise a  systems-based transformational model the rapidly improves front line systems in healthcare where care is actually provided. This transformation significantly improves quality of care, patient satisfaction, safety, and care provider satisfaction while dramatically lowering costs. This is the bottom/up, front line driven, systems-based transformation healthcare has been crying out for.

Latest Blog Posts from David Dibble
Be the change you want to see in healthcare