3D Problem Solving Certification
the new agreements in healthcare
3D Problem Solving facilitator certification program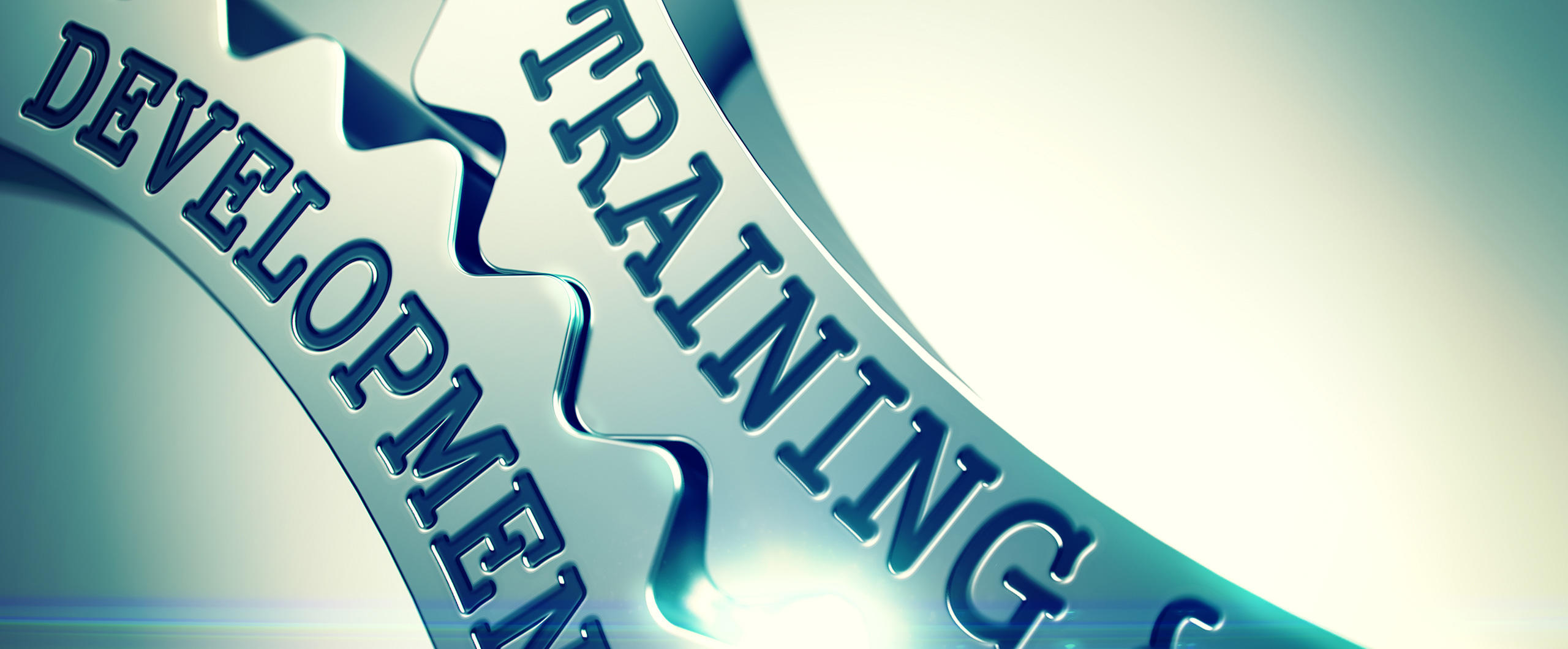 The online 3D Problem Solving Facilitator Certification Program is here. If you are a champion for change in healthcare, regardless of title or position, and want to be directly involved in pulling teams together to solve on-going problems on the job one more time, this is the course and certification for you. If you want to significantly upgrade your leadership, management, and problem solving skills, you've come to the right place. If, as either an inside or outside facilitator/coach/consultant/trainer in healthcare, this is where you will set yourself apart.

Front-line Systems Change Significantly Improves​
Quality of Care/Patient Experience
Care Team Satisfaction/Morale/Well-Being
Staff Retention
Safety For Both Patients and Staff
Teamwork, Including Between Departments
Communication
Productivity
Engagement of Front-Line Staff in Problem-Solving
While Significantly Reducing
Stress/Burnout for Care Teams and Support Staff
Turnover, Absenteeism, Recruiting & Retention Costs
Staff Shortages
High Costs of Care Delivery
Silos Up and Down and Across the Organization
Features of the 3D Problem Solving Certification Program
Fast, Simple, Easy to Learn and Facilitate for Anyone With a Good Heart Who Cares About People.
Uses Stress Already Present in the Systems to Speed and Deepen Genuine Transformation.
In the Process of Implementing 3D Problem-Solving, Grows Great Leaders, Managers, and Problem Solvers.
Based on Nobel Prize Winning Universal Systems Science, the Law of Dissipative Structures.
Affordable: Certify a Facilitator Team for a Fraction of the Cost of Other Programs.
Creates Sustainable Do-It-Yourself Transformation in Healthcare on the Front-Lines Where Care is Actually Delivered.
You Become the Experts in Your Own On-Going Front-Line Driven Transformation.
DO YOU WANT TO BECOME A LEADER IN HEALTHCARE?
The 3D Problem Solving Facilitator Certification Program is for You!
Become the Change You Want to See in Healthcare.