The Online New Agreements Train-the-Trainer Certification Program For Coaches and Consultants is coming soon. If you consult or coach in healthcare, the course you will want to take is available now: The New Agreements in Healthcare Train-the-Trainer Certification Program.
Who Should Become Certified:
Coaches and Consultants Who Want to Teach Systems-Based, Bottom/Up, Front Line Driven Organizational Transformation in the Workplace
With Certification, Coaches and Consultants Can Address Thorny Challenges in Virtually Any Business Such as:
• Slowing Sales or Growth
• Rising Costs & Lower Profitability
• Poor Quality or Customer Service
• Missing Goals/Being Late/Excuses
• Fighting the Same Fires Over and Over
• Disengaged Workers
• Turnover and Absenteeism
• A Lack of Accountability
• Poor Morale/Lack of Teamwork
• Systems-Based Strategies That Work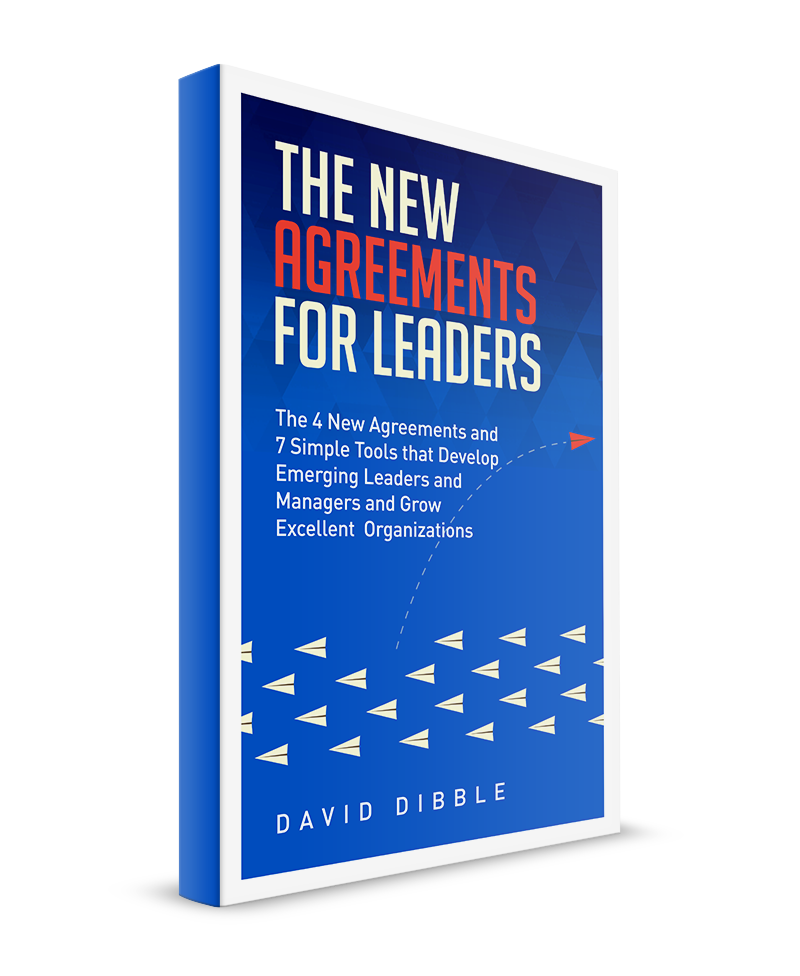 THE NEW AGREEMENTS AND 7 TOOLS FOR COACHES AND CONSULTANTS FACILITATING TEAMS IN THE WORKPLACE
HUGE ROI! – RESULTS CREATED BY TEAMS FACILITATED USING THE 7 TOOLS:
SIMPLE – FAST – EFFECTIVE
 If you want to become an excellent, systems-based leader or manager, this is the training for you.