the new agreements in healthcare
train-the-trainer certification program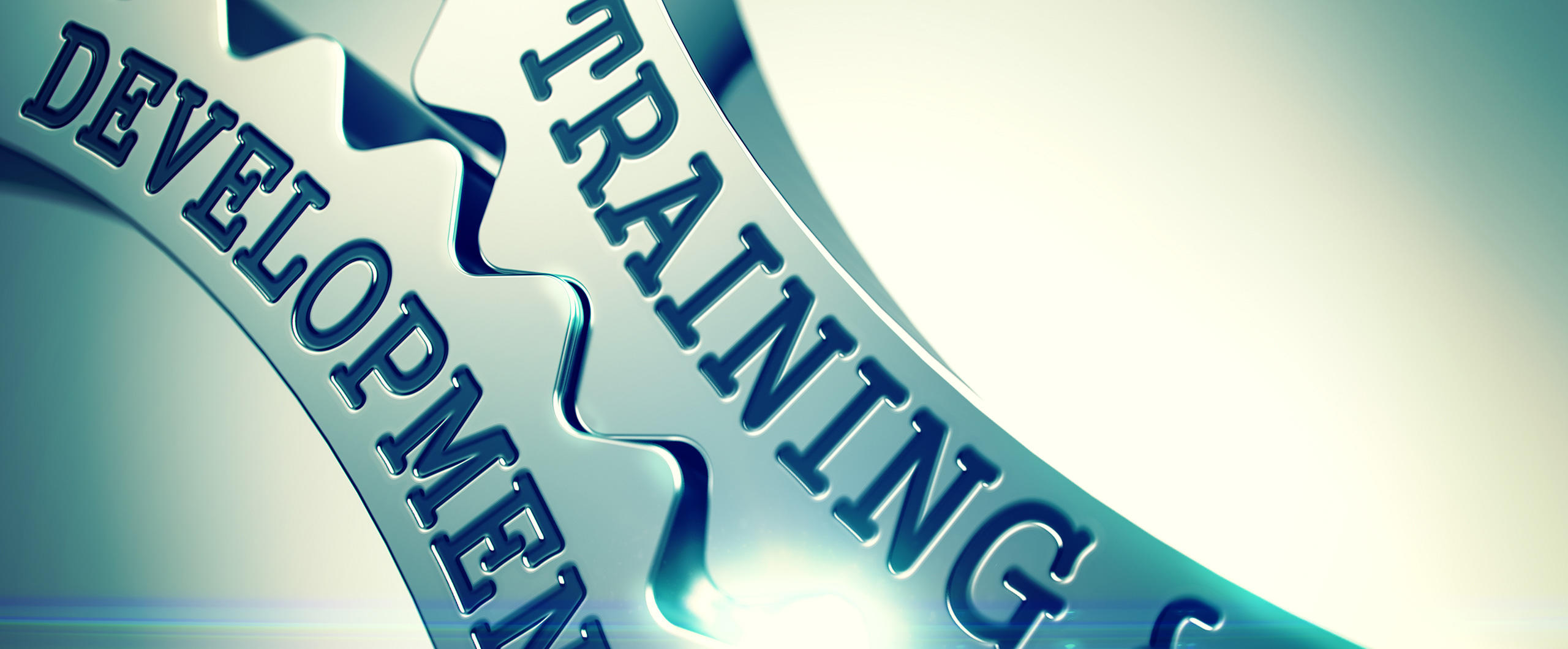 The Online New Agreements in Healthcare Train-the-Trainer Certification Program is here. If you are a champion for change in healthcare, regardless of title or position, and want to be directly involved in the coming transformation in healthcare, this is the course and certification for you. If you want to significantly upgrade your leadership and management skills, you've come to the right place. If, as either an inside or outside facilitator/coach/consultant/trainer in healthcare, this is where you will set yourself apart.

Frontline Transformation Significantly Improves​
Quality of Care/Patient Experience
Care Provider Satisfaction/Morale
Staffing Issues
Safety
Teamwork, Including Between Departments
Communication
ROI
A Bigger Frontline Voice in Forwarding Hospital Policy
While Significantly Reducing
Stress/Burnout for Care Providers
Turnover, Recruiting & Retention Costs
High Costs of Care Delivery
Silos Up and Down and Across the Organization
Features of the New Agreements in Healthcare Certification Training
Fast, Simple, Easy to Learn and Teach for Almost Anyone
Uses Stress Already Present in the Systems to Speed and Deepen Genuine Transformation
Far More Effective than Healthcare Improvement Programs Such as Six Sigma, Lean, & Baldrige
Grows Great Leaders & Managers While Improving Systems
Based in Nobel Prize Winning Universal Transformation Science, Not SPC
Affordable: Certify a Facilitator Team for a Fraction of the Cost of Other Programs
Creates Do It Yourself Transformation in Healthcare. You Become the Experts in Your Own Transformation.
DO YOU WANT TO BECOME A LEADER IN HEALTHCARE?
The New Agreements in Healthcare Train-the-Trainer Certification Program is for you!
Other products and services
One-on-one coaching, group coaching, printed book!
View Products Now!