The New Agreements Online Program
For Leaders & Managers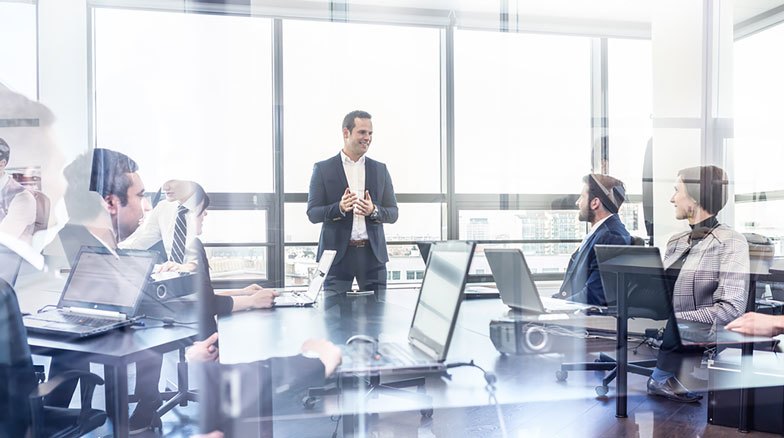 GROWING GREAT LEADERS AND MANAGERS IS GOOD BUSINESS.
With The New Agreements training, your leaders and managers can address thorny challenges such as:
• Missing Goals/Being Late/Excuses
• Fighting the Same Fires Over and Over
• Disengaged Workers
• Turnover and Absenteeism
• Slowing Sales
• Rising Costs & Lower Profitability
• Poor Quality or Customer Service
• A Lack of Accountability
• Poor Morale/Lack of Teamwork
• Safety or Wellness Concerns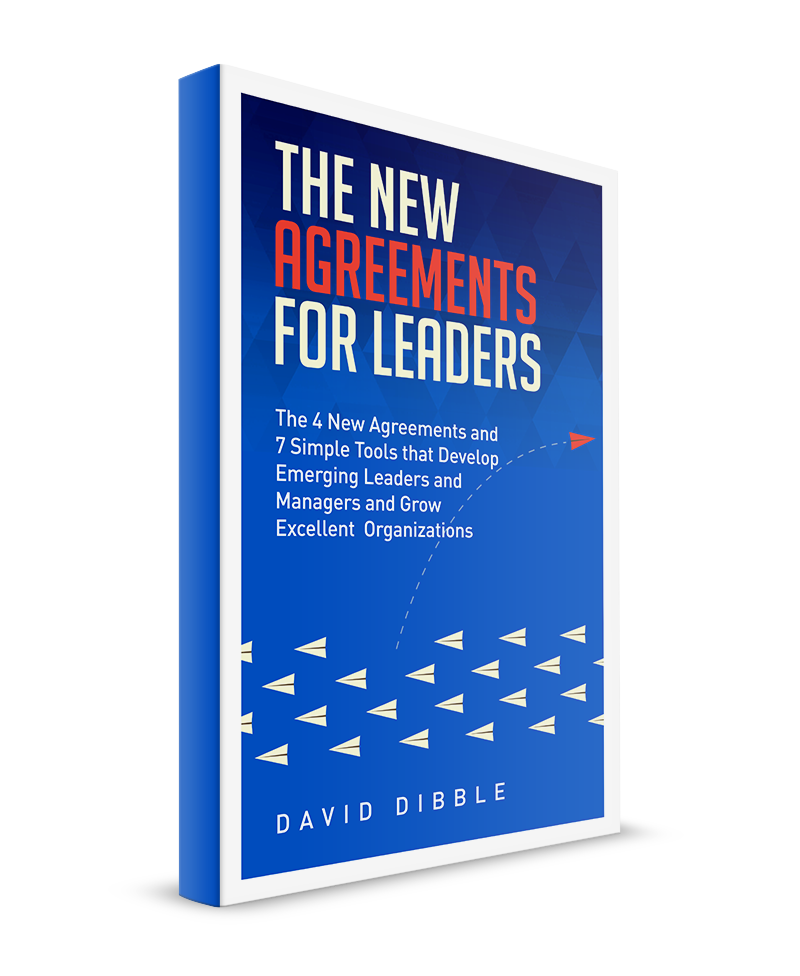 Leaders & Managers Will Learn To:
Lead and Manage Their Teams Using a
Proven Effective Step-by-Step Process:

• Set-up Their People & the Company for
Maximum Success
• Solve Problems Quickly & Sustainably
• Breakdown Silos and Create Genuine Teamwork
• Insure Accountability
• Remove Stress and Increase Productivity
• Increase Quality of Work and Lower Costs
• Engage Workers, Reduce Absenteeism and Turnover
• Know the Right Actions to Take
THE NEW AGREEMENTS AND 7 TOOLS FOR LEADERS AND MANAGERS ONLINE COURSE
HUGE ROI! – RESULTS CREATED BY LEADERS & MANAGERS TRAINED IN THE USE OF THE 7 TOOLS:
SIMPLE – FAST – GROWS ENGAGED, MOTIVATED EXECUTIVES
Why The New Agreements Training Accelerates Excellence:
Think how the 94% Fact changes so much we've been taught about leadership and management.
It's also why leadership training in general produces only a 2% ROI, while The New Agreements
Training, which is systems-based, produces ROIs usually between 300%-1000%. When one masters
facilitation of the 7 Tools, one becomes a good or even great leader or manager, who knows how to
set up his/her people and the business for success.
In making your decision to take the course,
you and up to three others can join David
live for a 50 minute online coaching/training
call to introduce the training and get your
questions answered.
This coaching call is FREE.
Contact us to set up your call:
info@thenewagreements.com
Online Training: Orientation + Five Modules
(3-6 Lessons Each) + Graduation/Certification
Live Regular Online Group Coaching With
David Dibble
Anytime Email Support With David Dibble
Money Back Guarantee Anytime Before
Completion of Module 3 and within 90 days
All This For Only $2997 for One
or $1997 Each for Two or More
Ask David about the huge Collaborator's Discount. Those eligible for this nearly 84% discount include three or more from the same company with the intention to pilot the program or consultants/coaches who may want to collaborate with David on projects.
Get the $2997 course for only $497, a full $2500 savings. Plus open yourself or your company to working with David in some way.