Bring David To Speak At Your Event

David Dibble - Systems-based workplace Transformation
"David doesn't speak of leadership transformation. He embodies that transformation. Each of us left his presentation changed in some way. His New Agreements for Leaders Model is far ahead of anything I've  heard or read about leadership or organizational change."  – A CEO
I did some keynote speaking from 1990-2010, mostly on quality, leadership, and the power of systems/process in business. People received value from these presentations and I was considered ahead of my time in the creation of quality cultures in businesses. However, The New Agreements for Leaders and 7 Tools take the idea of workplace transformation from a concept to a working model. I promise much of what I share with your people will be completely new and highly impactful for most. – David Dibble
SIGNATURE TALKS:
The Future of Leadership – The coming seismic shift in legacy leadership & management models
The Future of Quality/Productivity/Leadership Development – The coming seismic shift away from legacy quality/productivity  programs such as Deming, Baldrige, Six Sigma, Lean, Lean/Sigma and SPC tools, including a shift away from non-systems-based leadership development training. 
The New Agreements for Leaders – Merging leadership science, systems science and transformation science to create great leaders and managers, better businesses and a better world
INTERESTED IN BOOKING DAVID FOR YOUR EVENT?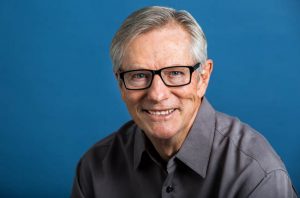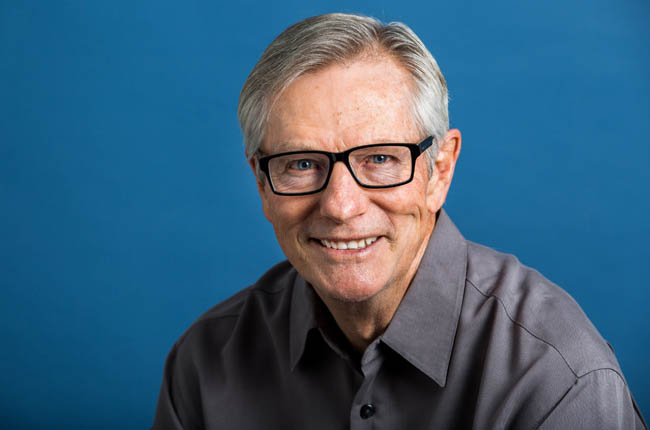 Subscribe and get a free eBook
The New Agreements for Leaders and 7 Tools comprise a  systems-based transformational model the rapidly improves front line systems in healthcare where care is actually provided. This transformation significantly improves quality of care, patient satisfaction, safety, and care provider satisfaction while dramatically lowering costs. This is the bottom/up, front line driven, systems-based transformation healthcare has been crying out for.