3D Problem Solving - Staff Directed Solutions to Eliminating Burnout of Physicians & Nurses
Improves Quality of Care, Safety, and Care Provider Well-Being, While Significantly Reducing Stress, Burnout, and Staff Shortages.

Are You a Champion for Staff, Those on the Frontlines of Healthcare Who Care for Patients? Do You Want to Make a Real Difference?
Become Certified to Facilitate 3D Problem Solving With Your Care Teams. Simple, Fast, Systems Change that is Healing for Staff.
Learn How the 3D Problem Solving Model was Created and Pulled to Healthcare. Watch the Video/Webinar.
SUBSCRIBE AND GET FREE EBOOK NOW!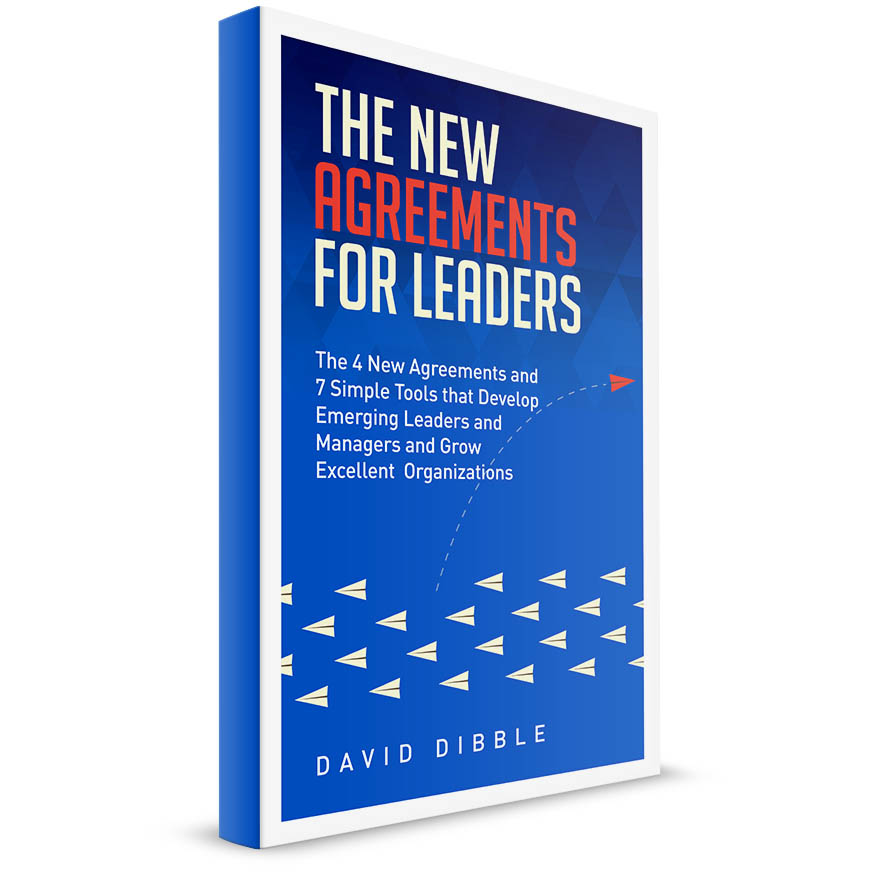 Kind Words from Happy Clients
Download cutting edge outcomes created through 3d Problem solving