Bottom/Up, Frontline Driven, Systems-Based Transformation in Healthcare
Improves Quality of Care, Safety, and Care Provider Well-Being While Significantly Reducing Stress, Burnout, Variation in Care Delivery and  Costs
ARE YOU A CHAMPION FOR NURSES, PHYSICIANS, PATIENTS, & GENUINE EVIDENCE-BASED TRANSFORMATION IN HEALTHCARE ON THE FRONT LINES WHERE CARE IS ACTUALLY DELIVERED?
Become Certified to Teach Implementaton of the New Agreements Transformational Model in Healthcare!
WATCH THE NEW AGREEMENTS IN HEALTHCARE FOUNDATIONAL VIDEO/WEBINAR!​
SUBSCRIBE AND GET FREE EBOOK NOW!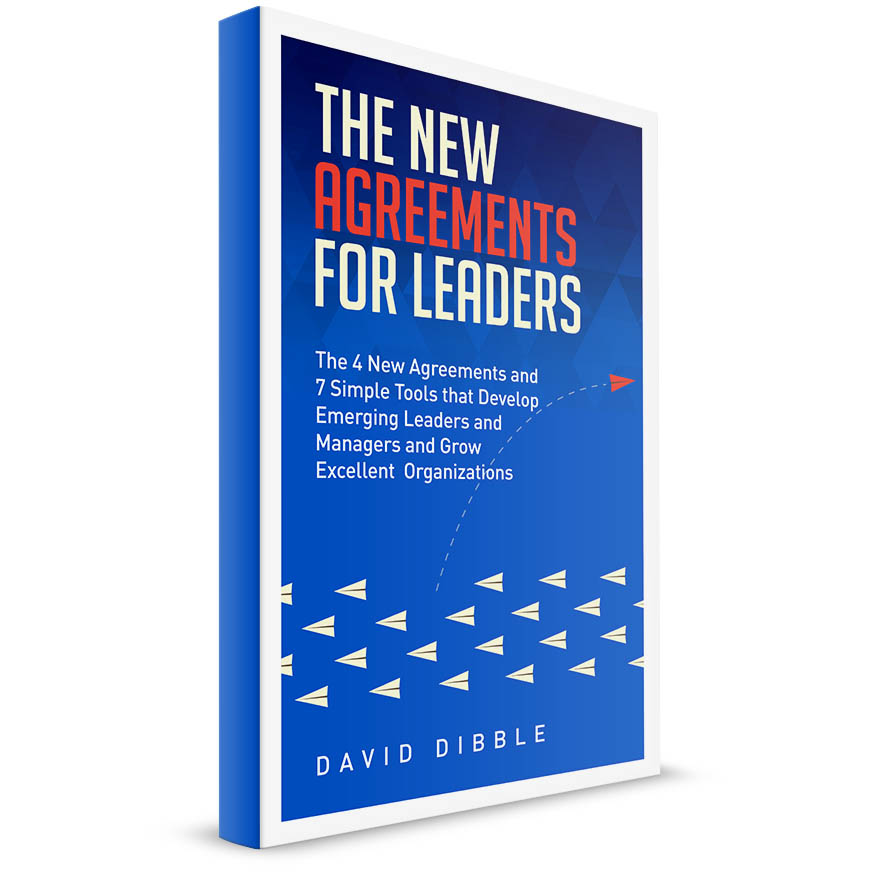 Kind Words from Happy Clients
As a senior fellow at New Agreements Healthcare for over two years, I had the opportunity to study with David and all aspects of The New Agreements and Tools in healthcare. Following that, for ten years, as a consultant to large healthcare organizations, both in the US and internationally, I used the New Agreements and 7 Tools as my primary model in transforming/improving the systems of clinical care delivery for my clients. As the VP of Clinical Transformation for UAB Medical Center for the past two years, my charter is to make UAB into a case study for the transformation of the US healthcare system. Progress has been rapid. We expect to publish this case study in 2021.
David's New Agreements and 7 Tools is a one-of-a-kind consultation in healthcare. Leaders and grass roots staff work together to improve the systems of care. Through shared successes, it earns buy-in from everyone. No more blaming and complaining. If your organization is in need of cultural transformation and sustainable systems-improvement, The New Agreements is the process for you.
I was David's teacher for eight years. After eight years, I told him it was time for him to teach. He is a master teacher who has made his New Agreements and 7 Tools into a powerful transformational path in the workplace. David will show you how to create the dream work life you are meant to live and how to teach others to do the same.
Our work with The New Agreements and Tools is helping us to understand that systems, not people, are most often the reason for errors and inefficiency. Our key metrics confirm that we are becoming a significantly better organization, one that can serve as a model for what healthcare can be and what organizations can become.
The New Agreements creates a framework for a holistic approach to the operations of an organization. It embraces the development of the people while setting them up to be successful through facilitation of the 7 Tools and optimization of the systems in which they must work. From this well-received process, we will add almost $1million to our bottom line next year while improving patient and caregiver satisfaction. This is significant improvement for a small community hospital.
David, I hope you are doing well. I think about you often. The ripple effect of what I have learned from you and The New Agreements continues to extend here in Oregon. A day doesn't go by without me thinking about and practicing The New Agreements and Tools. I'll definitely be in the Train-the-Trainer Certification Program.
Download cutting edge information about healthcare transformation