3D Change Model - Eliminates Stress & Burnout in Nurses, Physicians & Care Teams
Want to Make a Real Difference for Our Nurses & Physicians? Get Certified to Facilitate 3D Wherever You Work in Healthcare.

ARE YOU A CHAMPION FOR NURSES, PHYSICIANS, PATIENTS, & GENUINE EVIDENCE-BASED TRANSFORMATION IN HEALTHCARE ON THE FRONT LINES WHERE CARE IS ACTUALLY DELIVERED?
Become Certified to Facilitate 3D Change Implementation in Healthcare
WATCH THE NEW AGREEMENTS/3D IN HEALTHCARE FOUNDATIONAL VIDEO/WEBINAR!​
SUBSCRIBE AND GET FREE EBOOK NOW!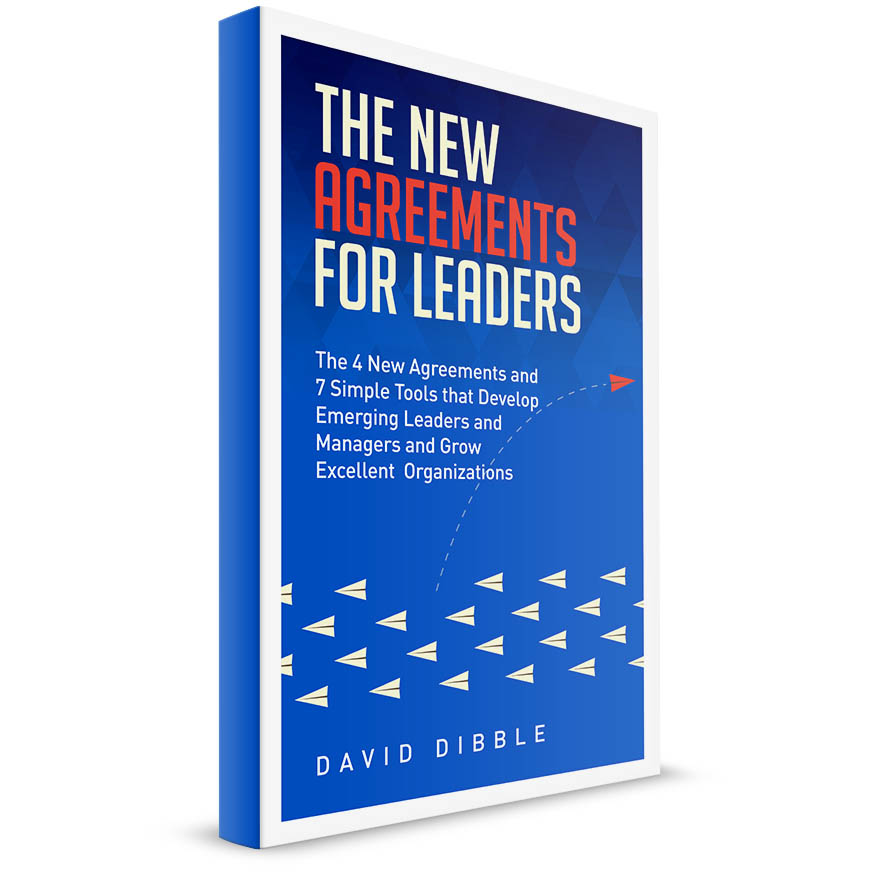 Download cutting edge information about healthcare transformation